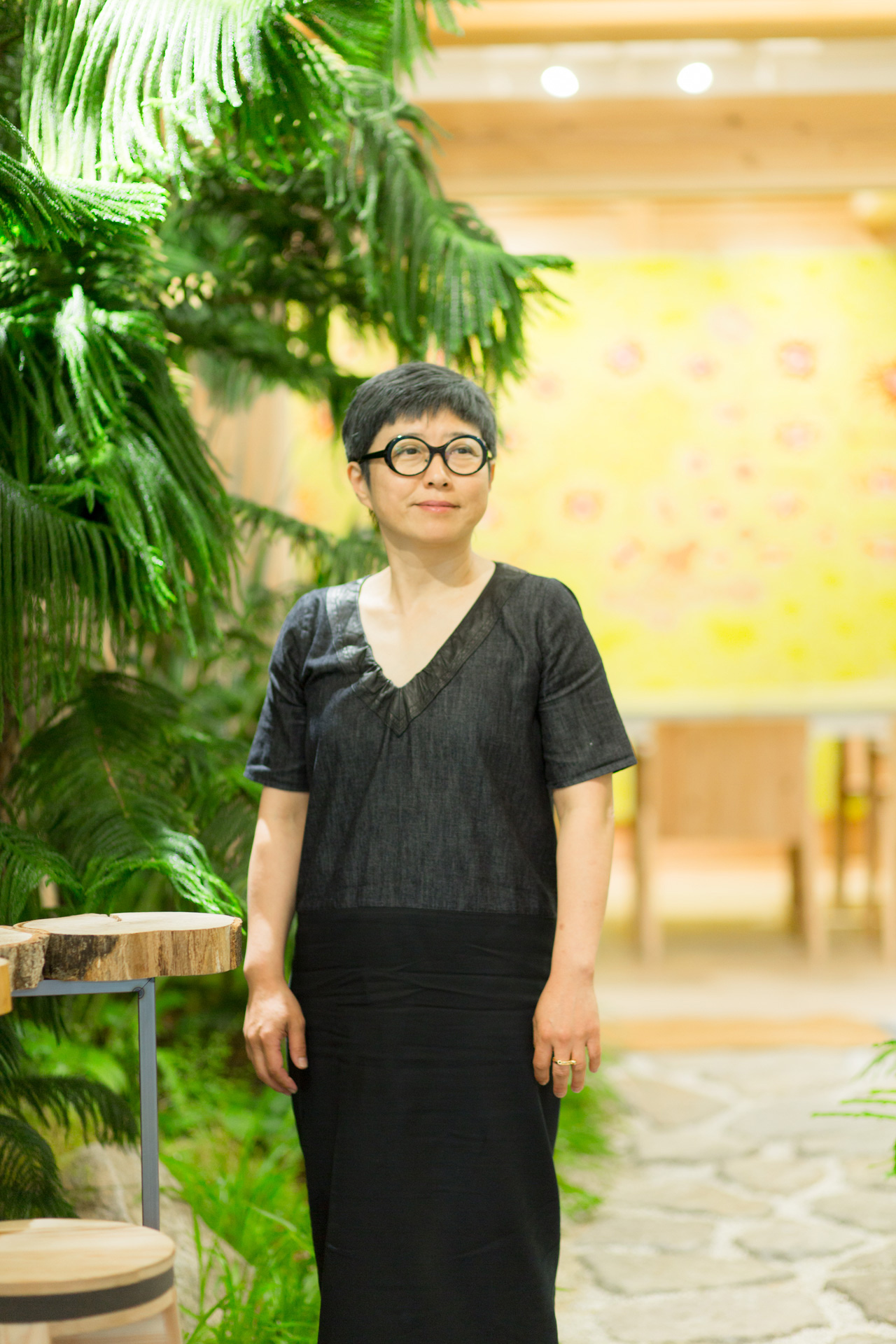 2017/06/30.Fri. 8:08
Creating a space that enhances connection with the outside world. Vol.1
Architect
Moriko Kira
Born in Tokyo, Japan in 1965. Since graduating from Waseda University Graduate School, Kira has been based in Amsterdam, Netherlands where she runs "moriko kira architect", an architecture firm specializing in historical building repair and renovation.
http://www.morikokira.nl/ 
Vol.1
Design Begins with Connecting People to People, and Space to Space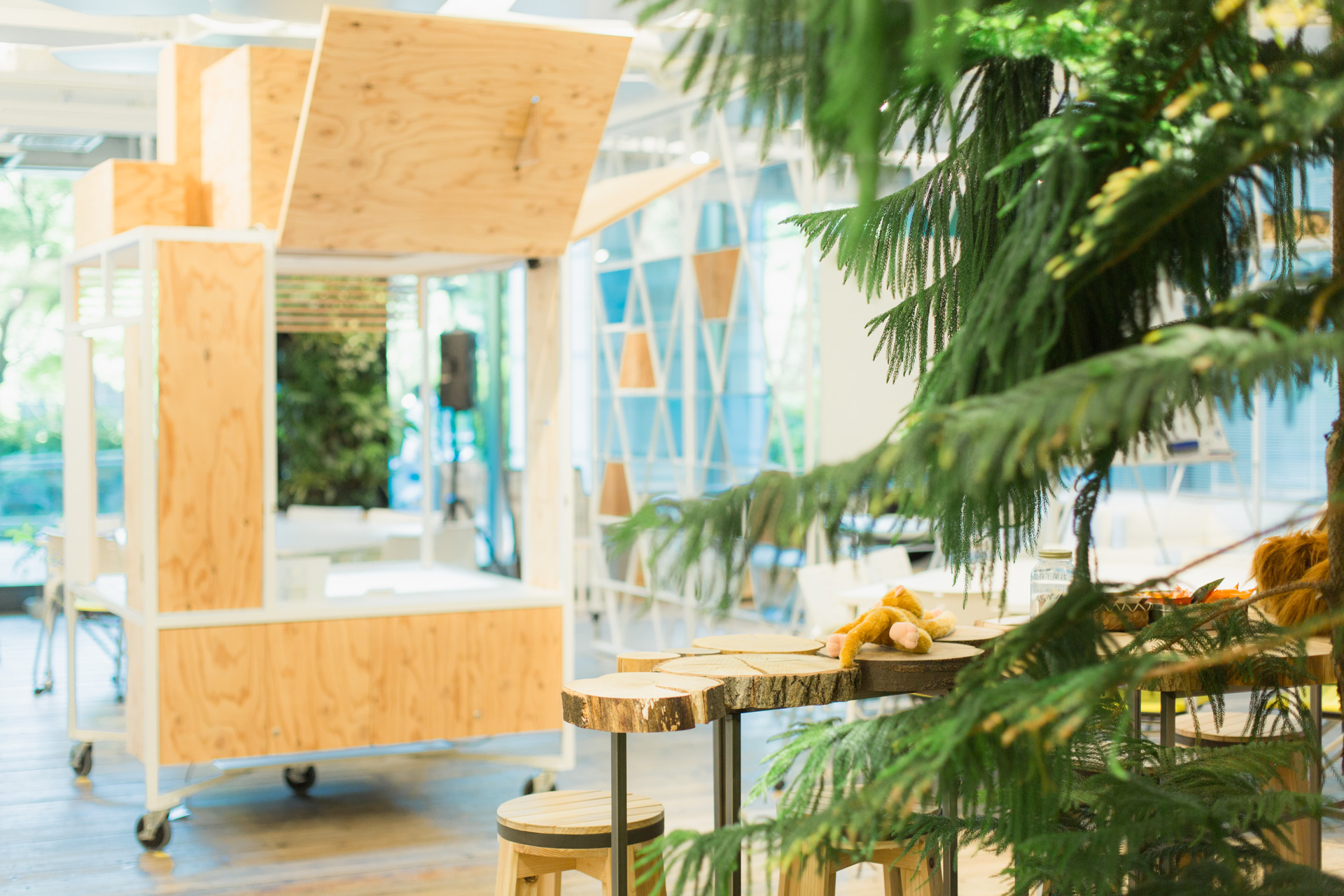 You've been based in the Netherlands for twenty-five years.
I go back-and-forth often between Japan and the Netherlands. I'm in Japan three or four times a year, for a total of about three months. I have ongoing projects and teach regularly at a university here, but to be honest, I don't want to lose touch with Japan "of the moment".
My partner is Dutch, and he's also an architect. Over the course of his career, he's worked on a wide range of projects including homes, courthouses, city halls and museums, and at age sixty, he felt it was time to reevaluate his life and work. So we've decided to base ourselves in Paris as well, a city he's been drawn to since his younger days.
The energy of Paris is remarkable. People live right in the middle of a large city, shopping at produce stands and meat shops that line the streets. On a Sunday morning, you'll see people lined up to shop for food, which they will then prepare with their families for lunch. There's a determination in Paris to protect and preserve tradition in their daily lives.
In the Netherlands, like in Japan, independently-owned shops are closing left and right, leaving us with no choice but to shop at supermarkets. In Paris, people gather in public spaces for protests, sit out on a café terraces to watch people go by, and shop in shopping arcades. One has to live in the city to truly understand its relationship to residents' lives. That's why we decided to have a house in Paris, instead of staying in a hotel.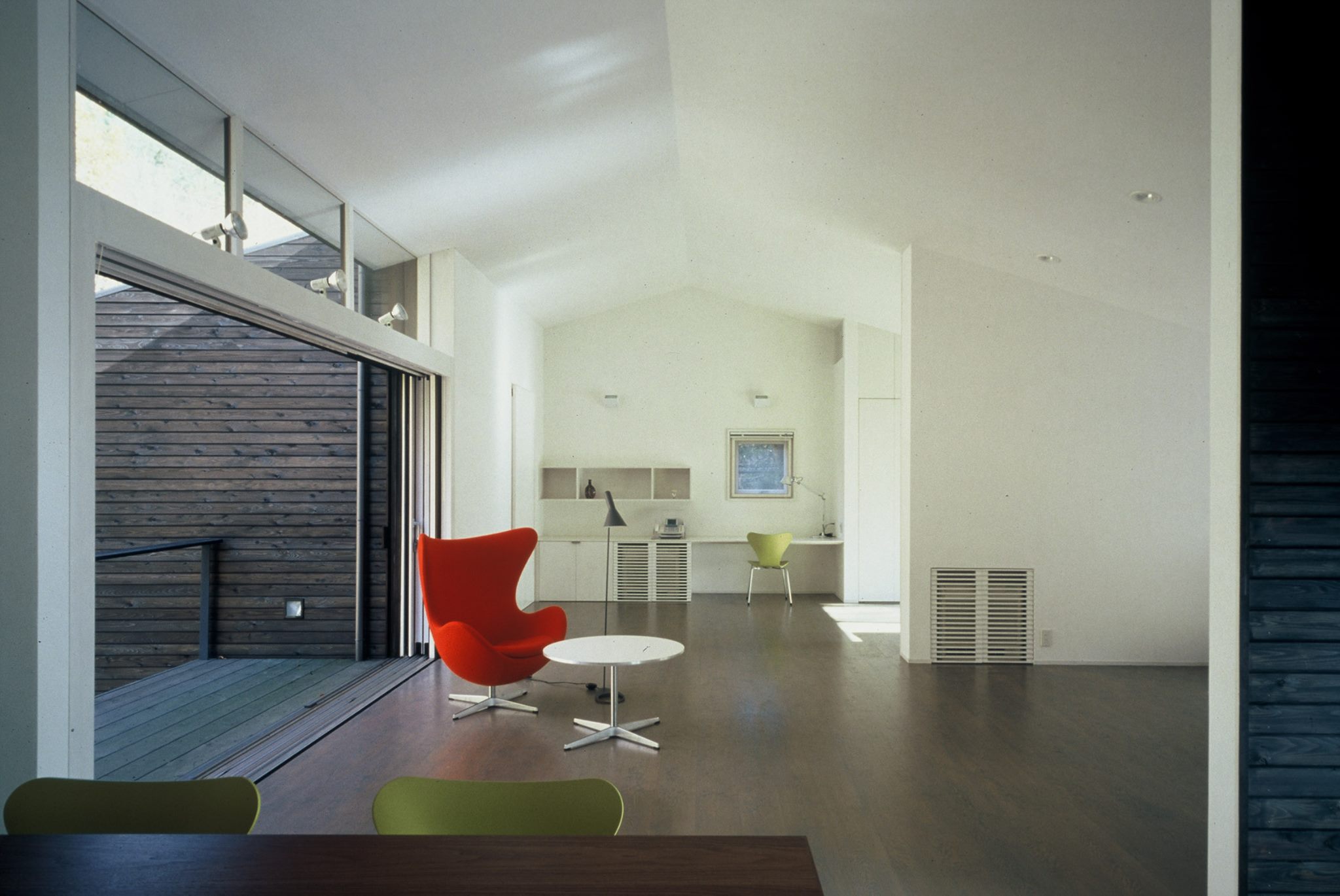 By living in a city, one can experience it with his or her senses. How and why did you start working in the Netherlands?
When I was attending graduate school at Waseda University, I studied abroad for a year and a half at Delft University of Technology. I returned to Japan and completed my Master's Degree at Waseda, and upon graduation I joined a Japanese architecture firm, but I couldn't ignore the urge to return to the Netherlands.
The Netherlands opened my eyes up to "the city", I suppose you might say. At my Japanese university, everyone was aiming to create the most unique, striking building possible. But in the Netherlands, I learned it's the "collection" of buildings that makes up a city. In Amsterdam especially, the cityscape, which was designed around the canals, was born in the 17th century. The city design still comes first. You might call it a place in which "the city prevails over its buildings". Architects are seen as participants in the city's design, and we're expected to consider architecture as part of an ensemble.
I've loved walking around the city, ever since I was in high school. I enjoyed whole cities and streets as opposed to single pieces of architecture. That's probably why I was drawn to the specific relationship of the city with architecture in the Netherlands.
Where do you begin when starting a new architectural project?
Our projects place great emphasis on close communication with clients, so that's always our starting point. We may be professionals when it comes to creating spaces, but we're not pros in business or how to live, so we like to get to know our clients, hear their thoughts on business, their family makeup, and absorb as much as possible before beginning our project.
Every new encounter is powerful, and we learn quite a bit.
From the information we've absorbed, we develop the character of a space, and the relationship between spaces.
How many people will occupy the space, and what are the people like? Will they be moving around, sitting down, conversing with one another? Will it be an introspective space or a transparent one?
It's through this "connecting" process that we start to see the relationship between spaces, and we begin to organize the interior and exterior of the building.
Back in college, the hardest assignment, in my eyes, was to create a layout for an office building. As a student, I didn't have any specific ideas of what it meant to work in an office, and at the time, offices seemed to me like part of the corporate identity, not anything more than places to work efficiently.
But over the years, how we view work has changed dramatically. I believe the leading companies in the West are those that believe a creative environment, one that strongly encourages communication, is the only way to win in a global race.
We spend an extraordinary amount of our lives in our workplaces, and the more suited the workplace is to the individual, the more productive I believe he or she will be. I often say that creating the right workplace is a "management issue".
A space is effective in easing tension between people, and the time spent there.
So space affects both people and time. Buildings also have a great impact on cities and streets.
To me it's important to consider whether a building that goes up in a certain location will have a positive impact on local residents.
When the Dutch choose where they're going to live, they care more about the neighborhood than the building itself. If it's a nice neighborhood, people will continue to be drawn to it, and the neighborhood will thrive from generation to generation. The real estate of an attractive neighborhood will only keep rising in value.
I believe the responsibility of the architect is to create buildings that will continue to enhance the value of a neighborhood.